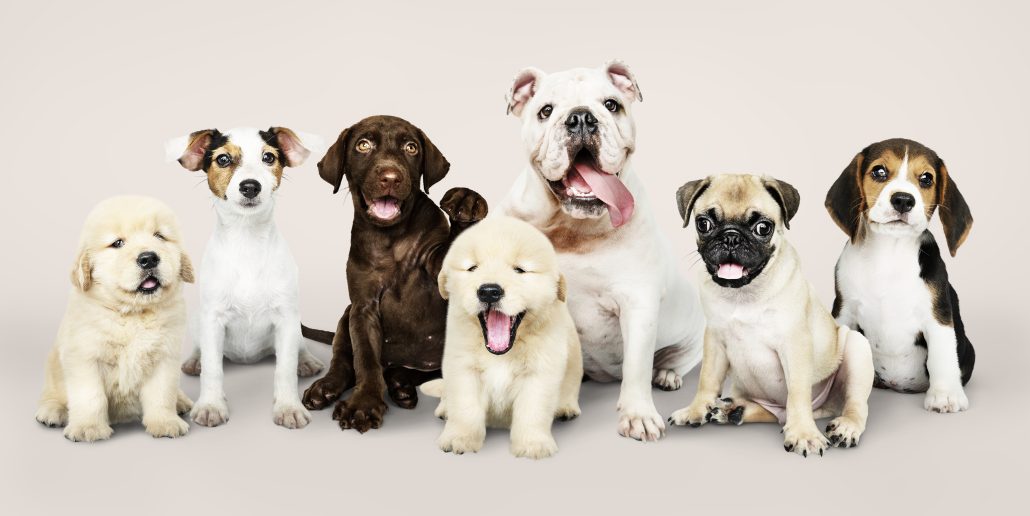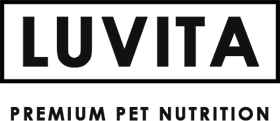 Luvita Hypoallergenic – Holistically Formulated diets, was formulated by Pet Breeders and with the assistance of a well known South African Pet Nutritionist with over two decades of experience in an attempt to eliminate the need to add additional supplements within their Pets' dietary plans.
Luvita is a perfectly balanced diet, suitable for all breeds with special attention given to ensure Luvita will be more than sufficient for Power and Working dog-breeds alike.
Our aim is to help our clients cut down on cost, but this can only be achieved by saving with their day to day nutritional needs provided by Luvita.
Luvita has been tried and tested over an elongated period of time, amongst various breeds with a 100% hit ratio in the following categories.
* Flavor
* Palatability
* Digestibility
* Size (All breeds)
* Consistency
Luvita is a privately owned South African company, with its sole interest in the well-being of our own Pets, including those of our consumers. For us, it's all about the pets and their overall health and quality of life.
Be the reason your furry companions have the quality they deserve.
For Any Enquiries
Cell: +27 792384650
Email: info@luvita.co.za