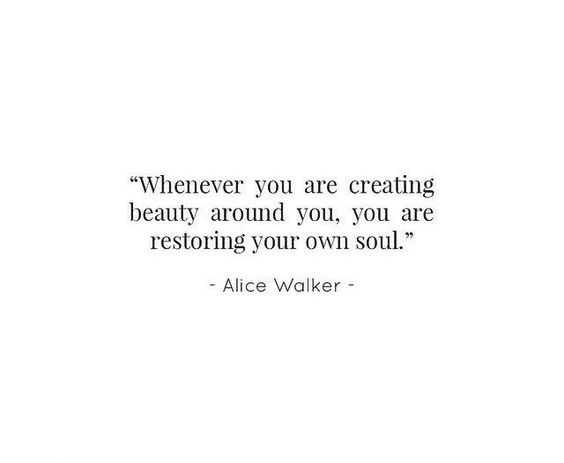 Hi Everyone.
Well this is my piece and a place where I will explain, to those who are interested, my idea and reason behind the look and feel of the Klein Sandfontein website.
I have known Beverli for about 11 years now. I have spent a lot of time at her farm in the past, I know her dogs by heart, and where they come from. However, it's the story behind this website which a lot of people don't know.
This is why I chose the cloud theme, with the rocks and rose petals.
So, the reason why I picked clouds and the sky?
A cloud represents different things. White clouds represent stability, inner consciousness, and goals in your life. grey clouds represent bad times or difficulties that you are going through in your life. … A cloud is a symbol of your conscience. Even though there were bad and difficult times, Bev fought it all, and now, she is soaring ❤️ Stronger.
Should you have ANY suggestions for the website or any problems please email me directly at wildfiremockingjaygd@gmail.com