Klein Sandfontein Boerboels, owned by Beverli Katz, is located on the picturesque Klein Sandfontein farm, which is near the town of Caledon, in the Western Cape Province of South Africa, and is approximately 150 km east of Cape Town. The day-to-day running of Klein Sandfontein Boerboels is managed by Beverli, and a more committed breeder would be hard to find.
Beverli's passion for animals stems from her early years and the influence of her father and grandfather, who were both very involved with particularly horses and ponies. She grew up breeding, training and showing American Saddle Horses and Welsh ponies, eventually also qualifying as a multi-discipline, multi-breed and highly respected Equine Judge. Beverli continues to be invited to judge at horse show events country-wide on a regular basis.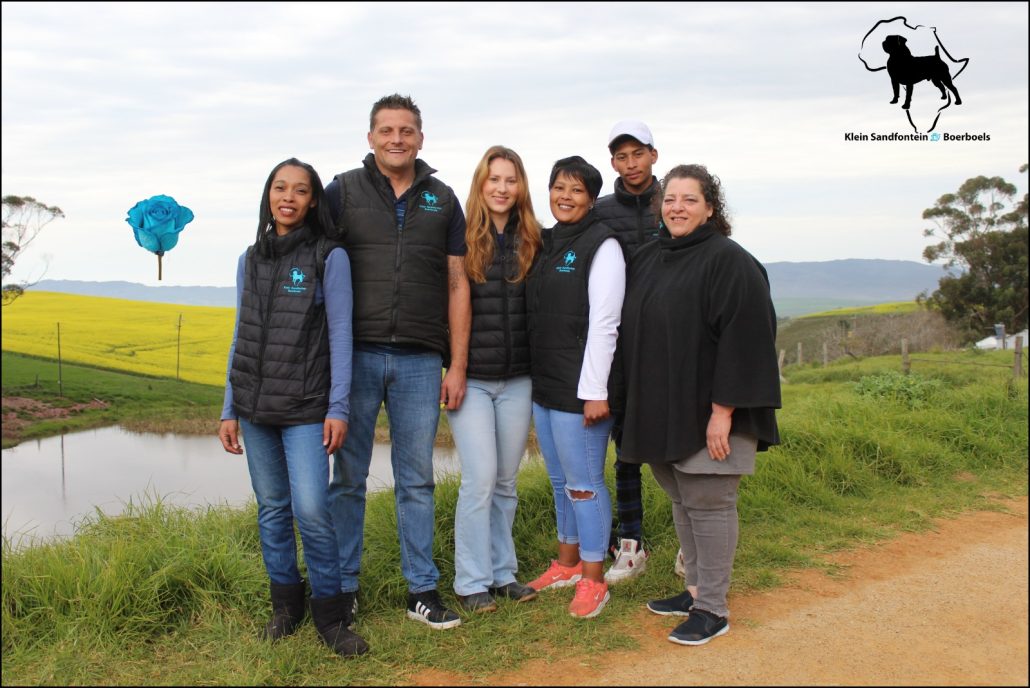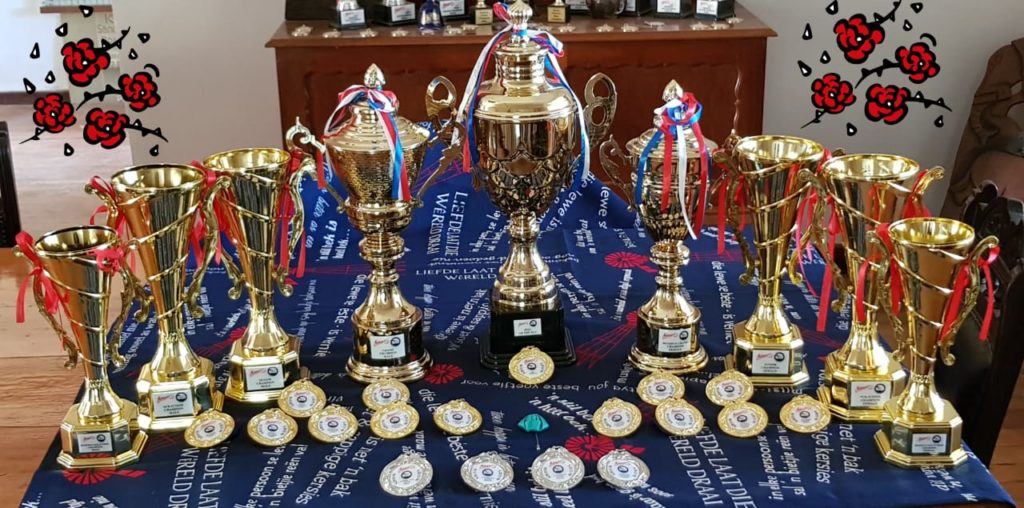 As often happens, life and circumstances resulted in Beverli taking a new direction in life – a marriage, two beautiful sons, and a divorce later, she established a boarding kennel and cattery on Klein Sandfontein farm, which continues to this day. It was through the running of the kennels that Beverli was first introduced to the Boerboel breed in 2001. These dogs, with their wonderful temperament and impressive appearance immediately captivated her. The Boerboel-bug truly bit once she started doing her homework and meeting with established breeders. It was a family member who inspired Beverli to take the next step – from being a Boerboel owner to being a Boerboel breeder herself. With Beverli's hands-on approach and dedication and her natural insight into bloodlines, animal husbandry and genetics, she has managed to build up an impressive line of breeding stock of these magnificent dogs – the pictures, the SABBS appraisal points and show results all over the world speak for themselves.
Currently the KS (Klein Sandfontein) Stud has bred the highest appointed male in the world to date on the Linear system. He is KS Judge, owned by Shelby Flynn in Indianapolis, USA. The second highest appraised male in the world belongs to Joseph Phillips and he is KS Journey in California, USA. The highest appraised female is KS Bikijol now owned by Shelby Flynn in the USA.  In 2019, there was a "newly" appointed highest appraised female, who was bred from the litter sister of Klein Sandfontein Huey.  The top four all in the Klein Sandfontein family!
Beverli feels truly blessed to be involved in an extended family – both of the two – and four-legged variety. She had the opportunity in the UK and the USA to meet and greet her beloved dogs and friends whom she had only communicated with on a social media. What a life-changing experience that was!
To date, the KS Boerboel family extends the length and breadth of South Africa and now also includes many Boerboels and their human enthusiasts world-wide, from Russia to Europe and North and South America and now in Israel too.
It is with great pride that Klein Sandfontein Boerboels has been awarded
 "SA Stud Book Stud Herd of the Year: Other Species" – a life time achievement of excellence.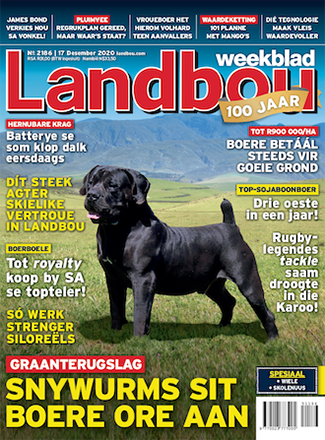 Suid-Afrika se beste hondeteler, me. Beverli Katz van Caledon, is ook die naasgrootste Boerboelteler ter wêreld. Haar honde is te kry van Israel tot Thailand, Duitsland en Kanada. Sy vertel van haar suksesvolle teelbeleid, seleksiedoelwitte en voedingsgeheime.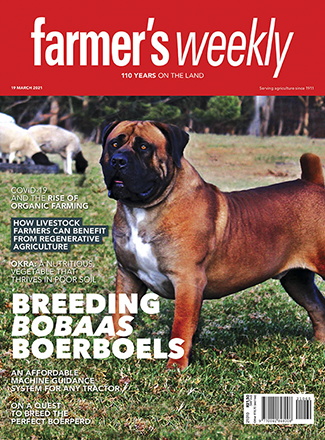 Beverli Katz, one of South Africa's top Boerboel breeders, claimed the prestigious national award of SA Stud Book Stud Herd of the Year for other species in 2020. In addition, her stud has bred the two highest-appraised male Boerboels in the world. Jeandré van der Walt visited her at Klein Sandfontein Boerboels and Boarding Kennels on the outskirts of Caledon to learn about her breeding techniques.