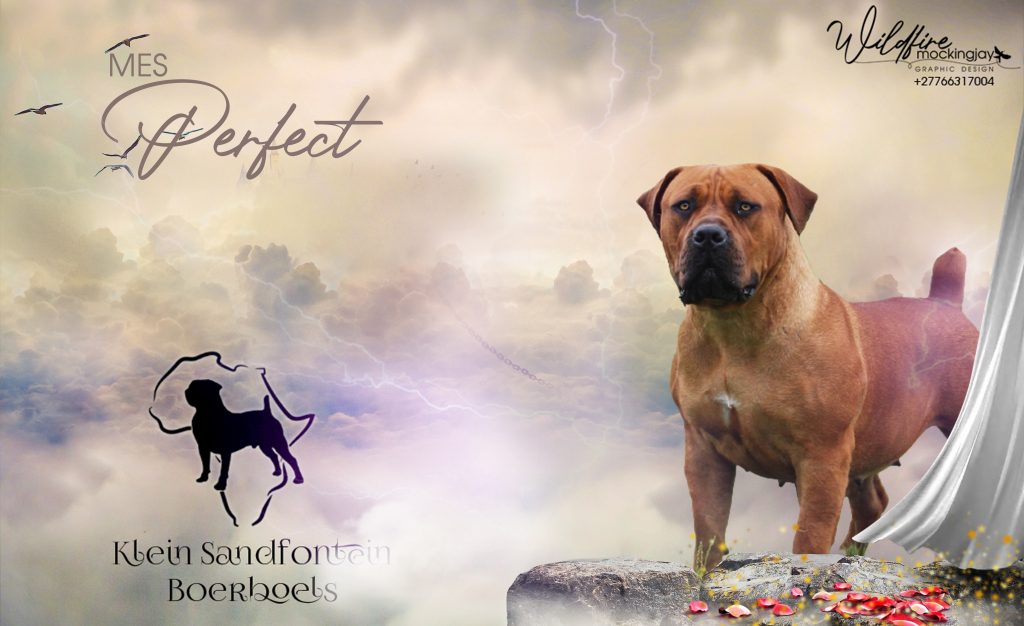 MES Maxi x MES Arnold 1
MES Perfect was an addition to our breeding program that, at the time, I could not have known how important or significant she would be to us.
She is the daughter of the legendary MES Arnold and I knew when I saw her at 1 week old that she was going to be an impressive addition to our breeding program.
To date, she has produced a phenomenal litter, sired by KS Huey and she did a fantastic job!
Just so happens that Huey is almost a phenotype identical look alike to MES Arnold.