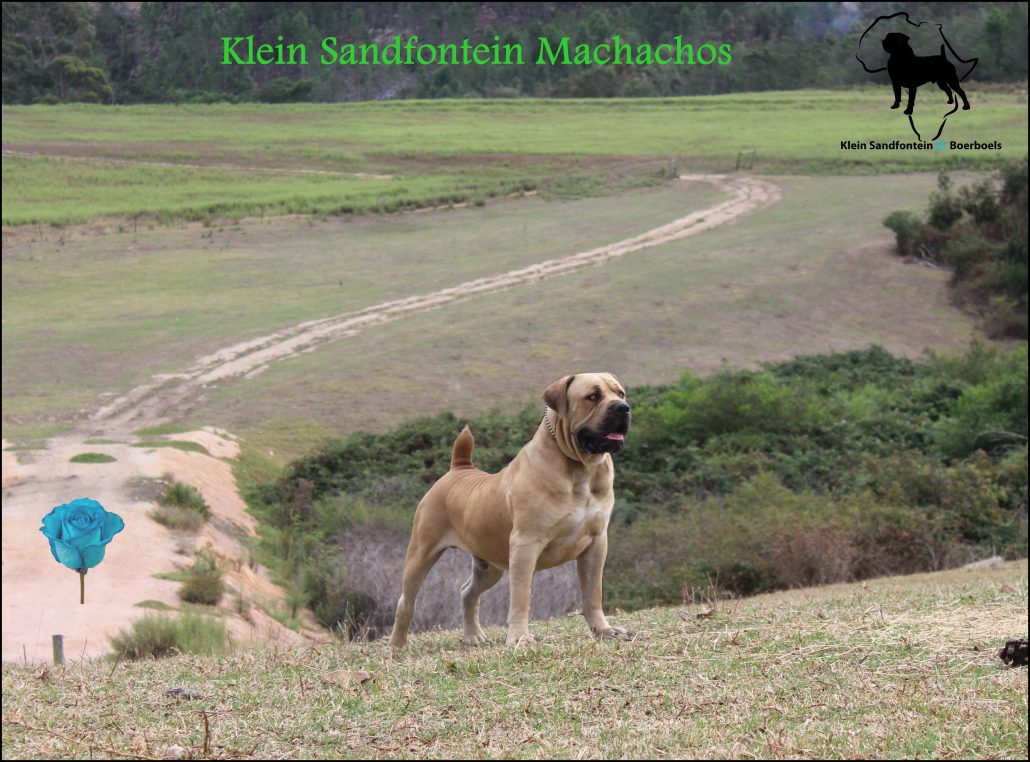 Klein Sandfontein Machachos
What a beautiful son of MES Luka and Huey's daughter Zukandi Sanza!  I knew he was special the moment he was born and he has not disappointed me.  Not only has he the spirit of greatness, but he has a heart of gold!
I am so excited to begin breeding with him soon.